Anointing Mass – December 9th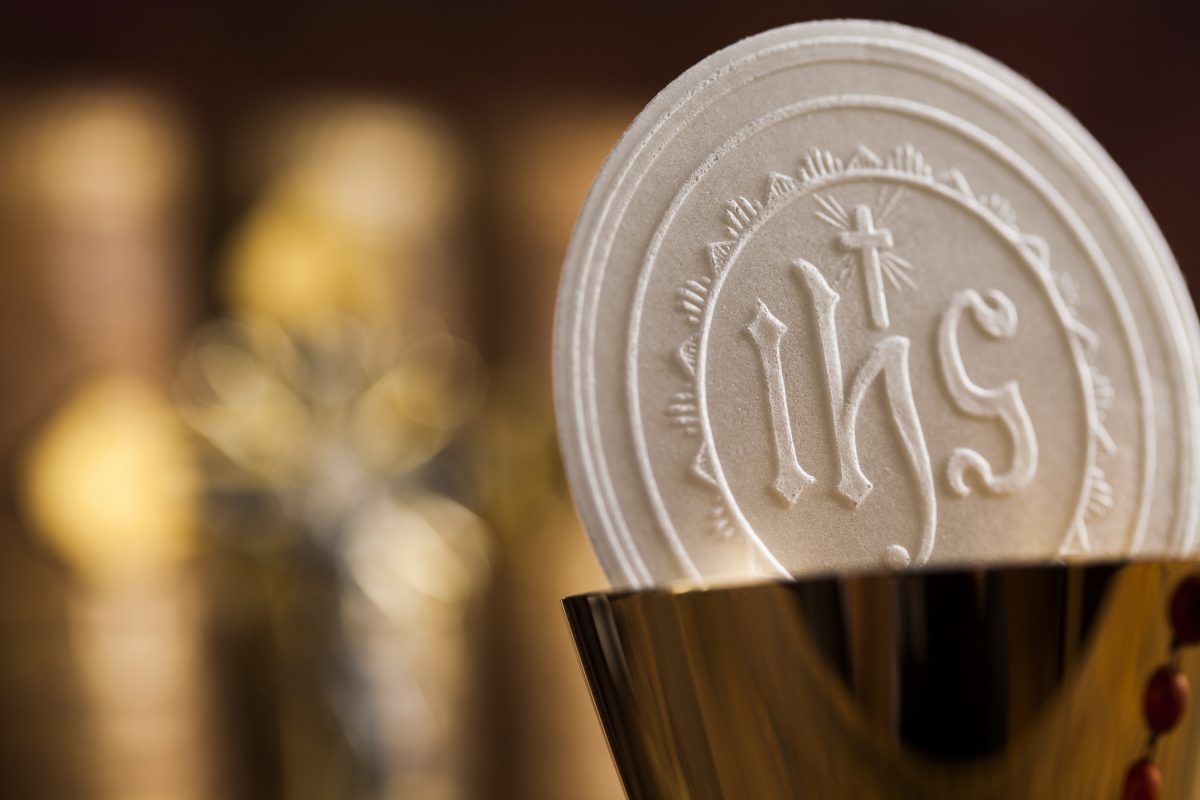 Our Lady Star of the Sea will be holding a Mass for the Anointing of the Sick on Saturday, December 9th at 10:00am.  Luncheon to follow in Social Hall.
The communal reception of the sacrament of Anointing of the Sick is for all in need of strength, peace, and    courage to endure, in a Christian manner, the sufferings of illness or old age.  The Parish Ministry of the Sick welcomes you to attend the Mass.  The Liturgy will be celebrated and will include the sacrament of the Sick.