Art It Through – A Grief Recovery Workshop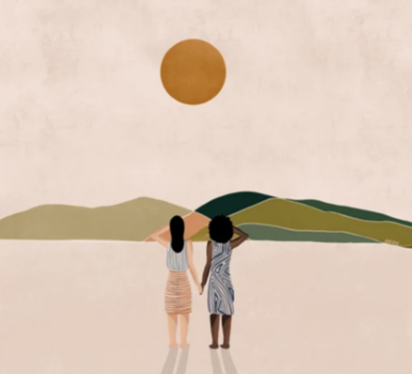 Join Our Lady Star of the Sea, in partnership with the Atlantic Center for the Arts, for a workshop called Art It Through. This workshop is for caregivers moving through grief after the loss of their care partner.  Participants will engage in activities that allow for support and creative expression while navigating through the stages of grief.   These activities will involve various types of collage, painting, sculpture, writing, movement, and music as tools to help during this difficult time.  No art experience is necessary!
This workshop is ongoing and new members are always welcome!  The workshop is held every Tuesday starting at 10:00am in the Social Hall through October 18th.
For more information or to sign up, please  contact Monica Vidal at 386-333-2871 or the parish office.