Faith Formation Classes Begin September 12th!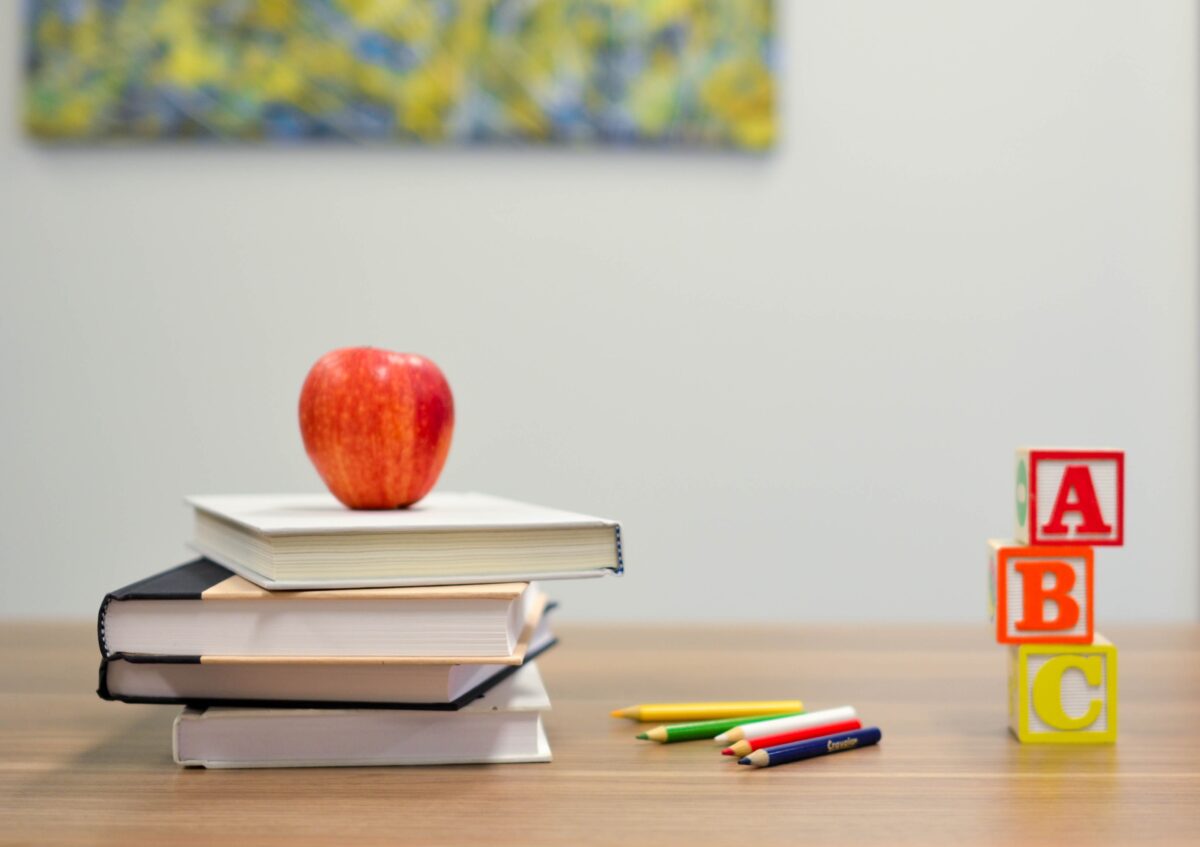 We are happy to announce that our Faith Formation program for kindergarten through 8th grade is returning this fall! All children are welcome to join us to learn and grow in faith together!
This year, classes will begin on September 12th and be held on Monday evenings from 6-7:15 pm in our social hall. Registration for all classes will be available online:
Faith Formation Classes (K-8th grade) Registration
If you have any questions, please contact Baylee at baylee@ourladystar.com.
We look forward to seeing you there!