Understanding the Eucharist More Deeply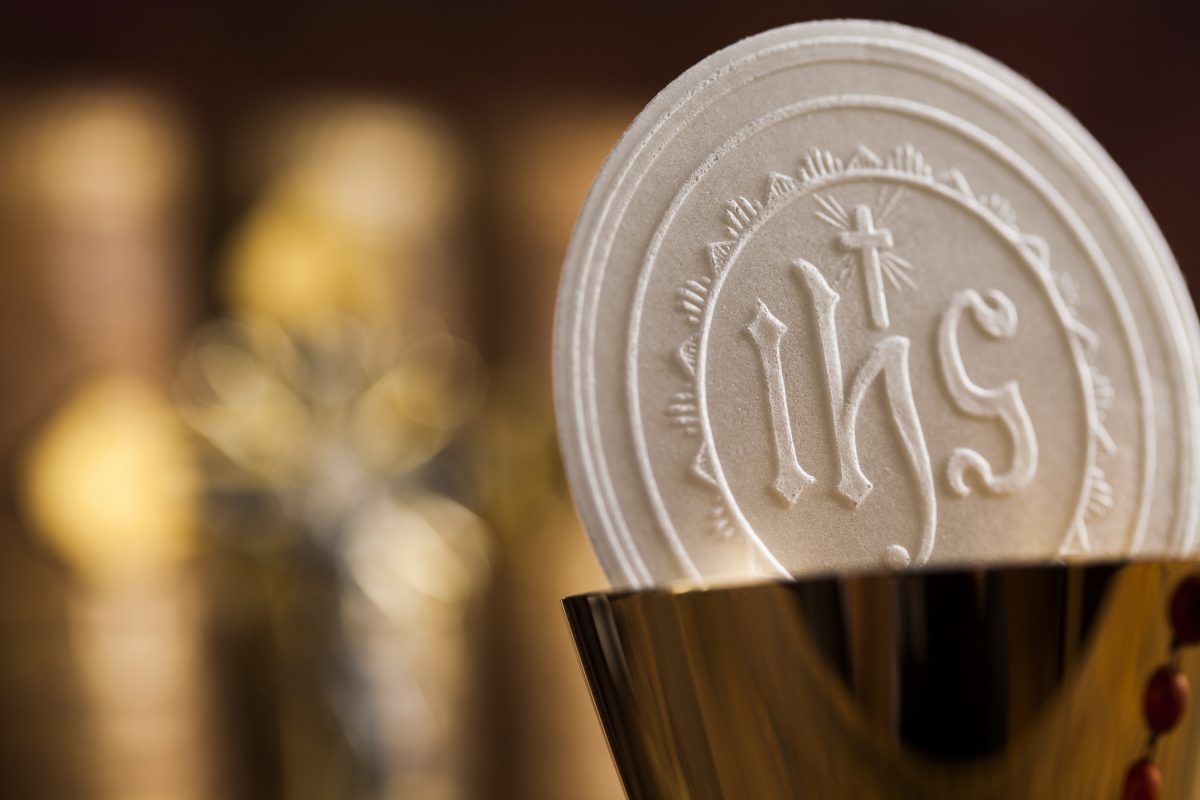 Join Fr. Patrick for his 4-week course examining the meaning of the celebration of the Eucharist, the four primary Eucharistic prayers found in the Roman Missal, and the Catholic understanding of the "real presence" of the Eucharist.
This course will begin on Tuesday, February 11th, at 9:30am in the church. The following three classes will take place in Fr. Bergin Hall.